About Us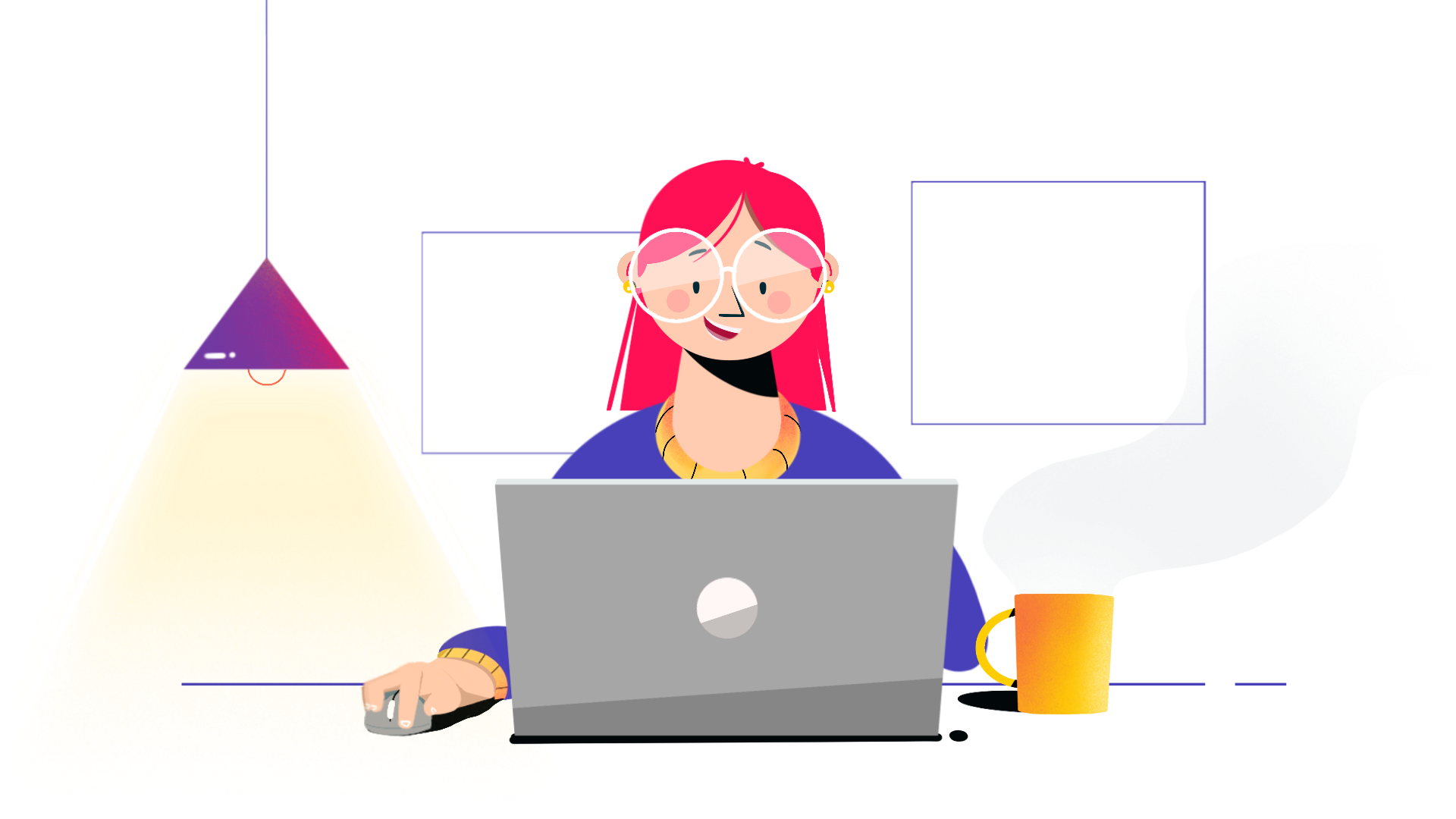 Wholesale Brokers vs. Retail Lenders
Wholesale Brokers are BETTER
We compete for your business by offering a wide variety of products with lower interest rates and closing cost, speedier service with a personal touch.
Our Innovative technology streamlines the mortgage process.
Interest Rates offered are among the lowest in the industry.
Zero Closing cost options are available with most scenarios
Multiple Lender options means you find the best solution for you.
Exceptional customer service makes for a hassle-free experience for our customers.
Communication is key - we pledge to keep you informed every step of the way.